"what a brilliant mentor and teacher for the cocktail class i attended. he's such a great guy, i learnt so much..."

"Very friendly, funny and extremely knowledgeable — perfect training experience for cocktails..."

"Gary is an awesome trainer in cocktail making and working behind the bar. The to go person for lot of information, tips and tricks. It's an absolute worth while learning experience with this guy..."

"Total legend! Learnt so much and was such a chill vibe."

"Gary has worked with our Diploma of event management students for several years now, consulting and liaising with them on the development of concepts to meet client briefs. He is a great mentor and industry training supporter."

"Went to Gary for a cocktail training course, he was very nice and relaxed and helped us all learn how to make different cocktails in a quick and timely manner. Very appreciated :) "

"We had an amazing time with Gary. He is a true professional, we've learned a lot!

Gary also helped us to organise our bar and to design a new cocktail menu."

"Excellent service and training. Fantastic knowledge! Highly recommend!"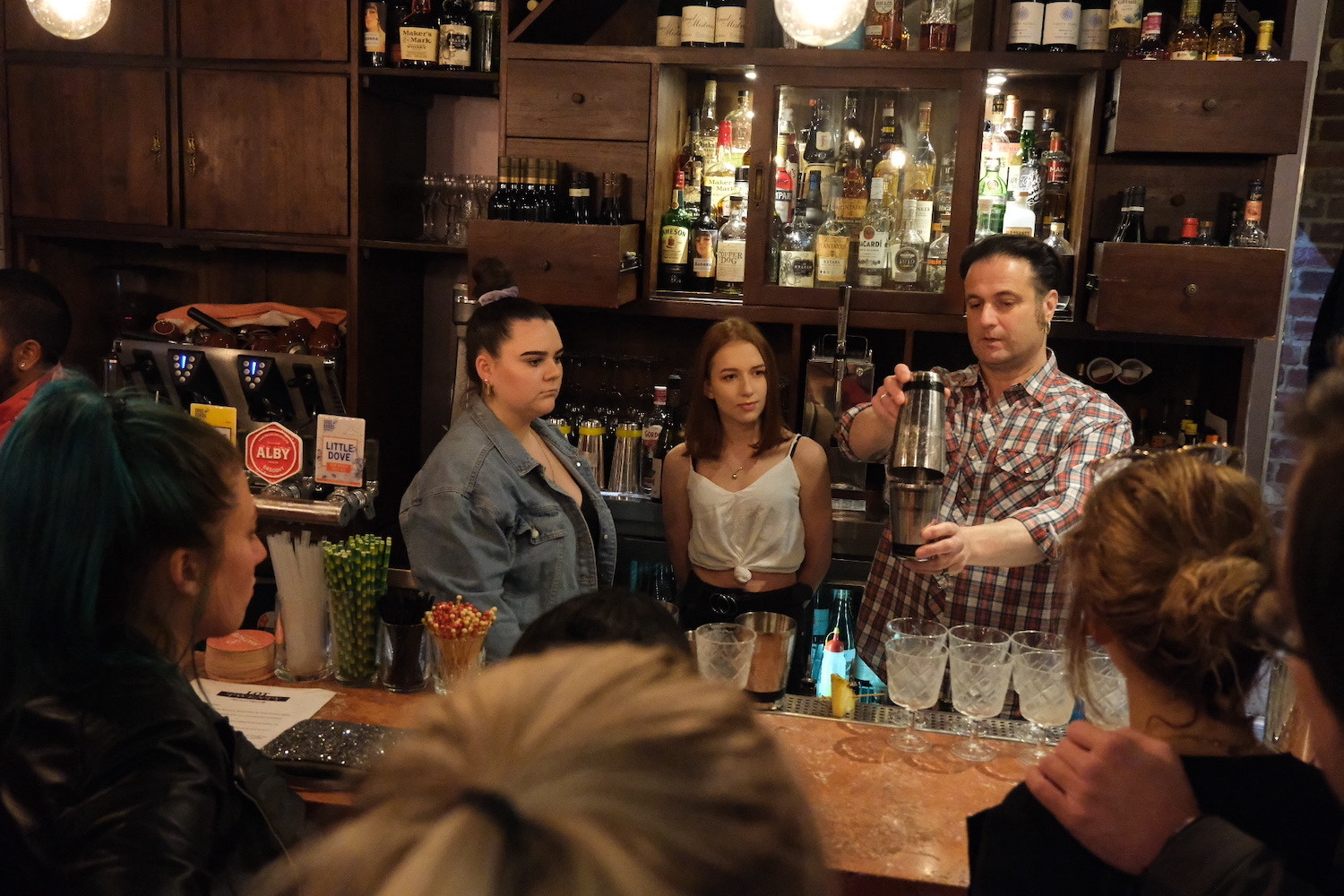 "These courses involve physically making the drinks yourself, with the real alcoholic ingredients, not a simulated mock-up! Your sense of taste and smell are vital to making great Mixed Drinks (Cocktails)."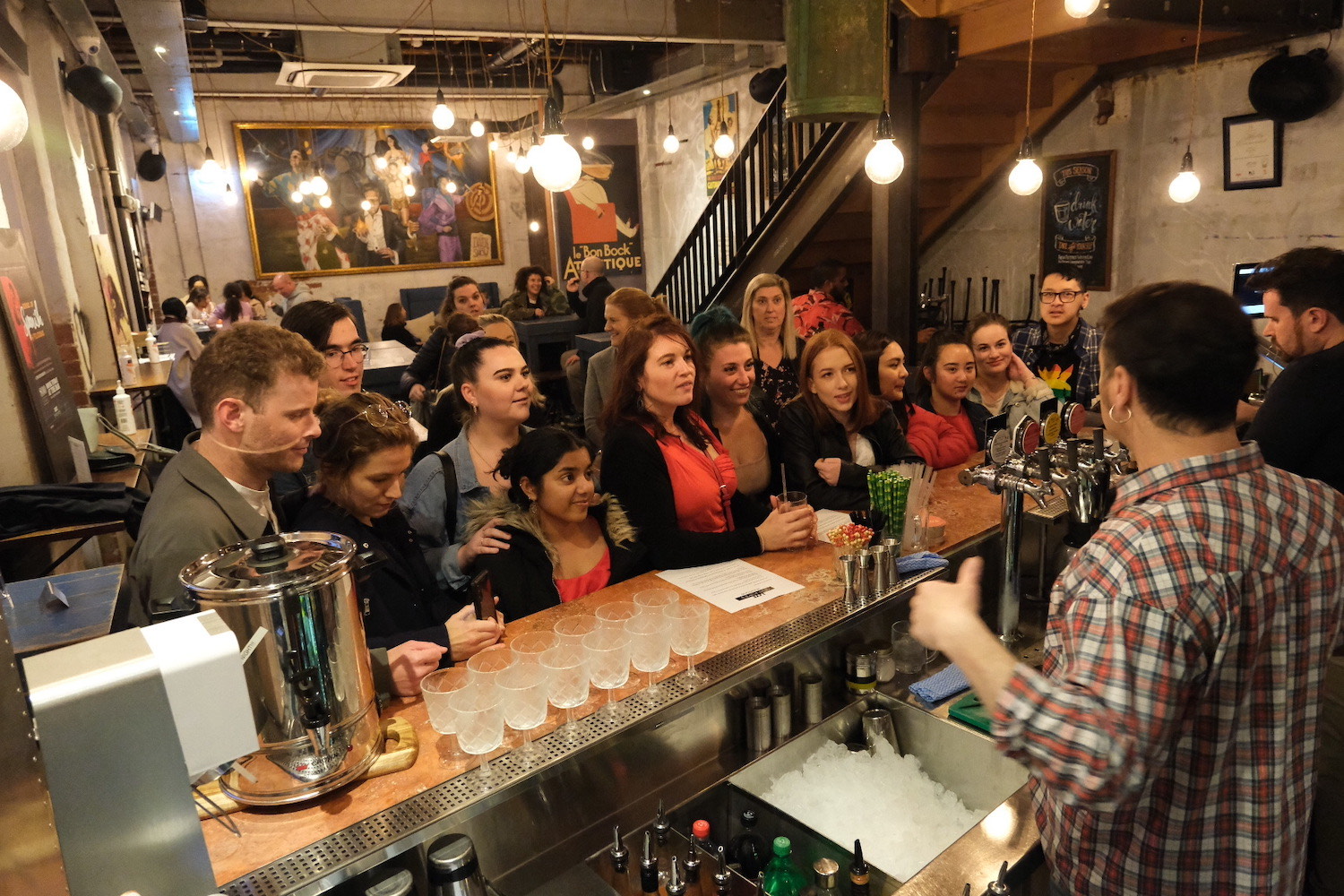 "Chefs learn to cook with real food, not simulated. Why would you learn to bartend any other way?"
"…and thoroughly amalgamating all the compounds, so that the taste of neither the bitter, the sweet, the spirit, nor the element, shall be perceptible one over the other, is the grand secret…"

Jeremiah P Thomas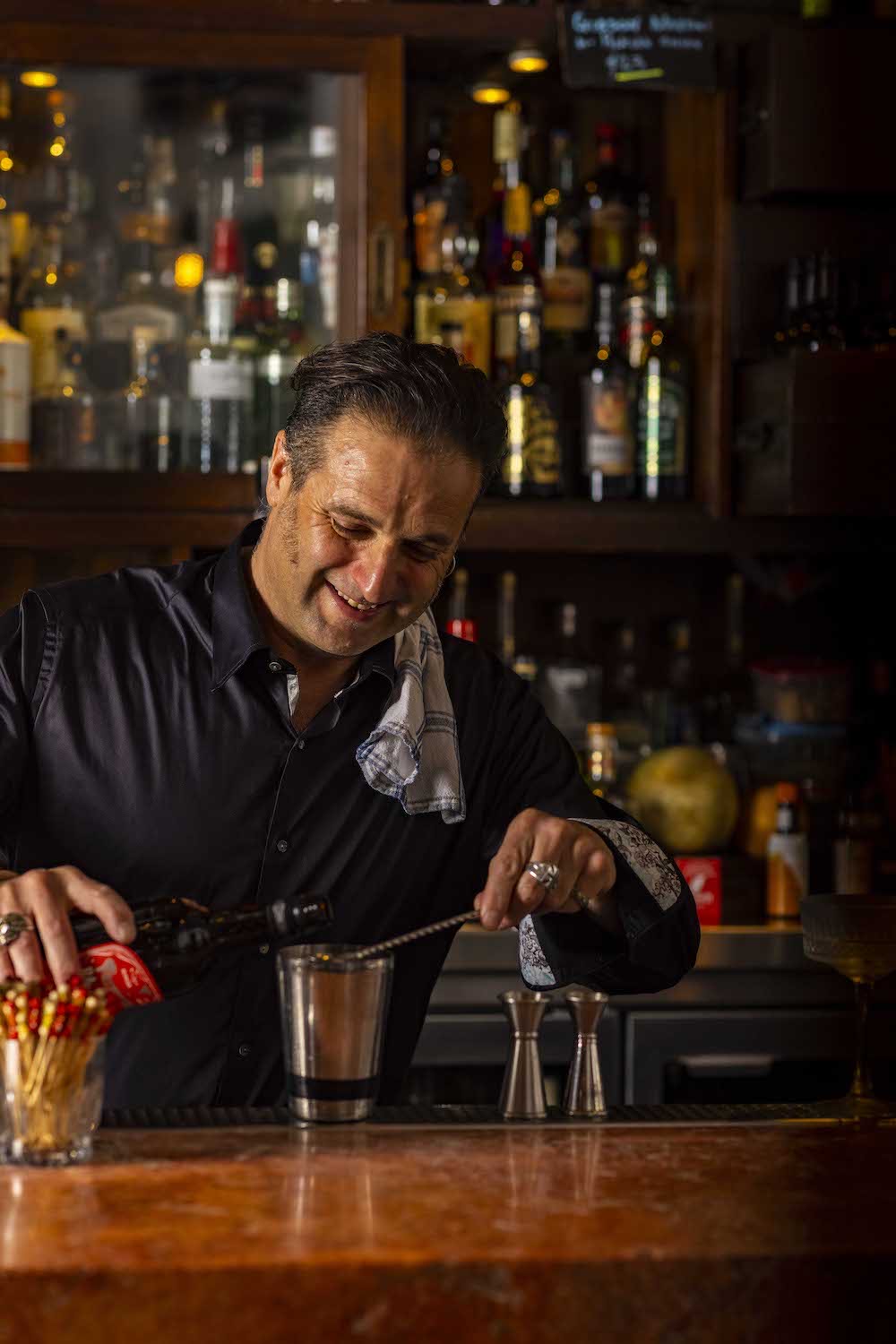 "The secret of reaping the greatest fruitfulness and the greatest enjoyment from life is to live dangerously.

Safety is the biggest illusion sold by people who never lived it in the first place. You need to take risks and get out of your shell to live an extraordinary life. Meet new people, travel to new places, try new and bizarre ideas in your work, relationships, and physique – because it's an absolute pleasure to create something entirely new."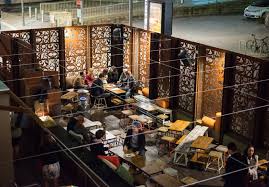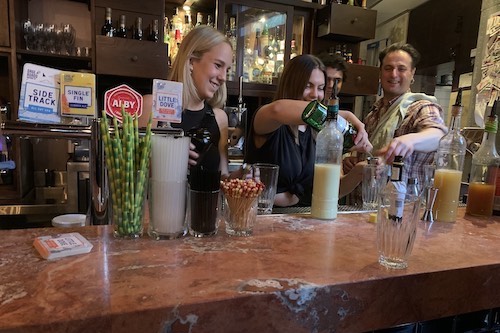 A twelve week intensive Bar School, equipping bartenders to mix two hundred Cocktails and work in a busy Cocktail Bar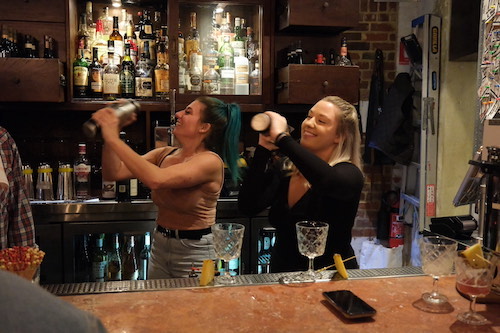 An introduction to being behind a bar, get your feet wet in a real working Cocktail Bar. This is an interactive class where you'll be hands on making the Cocktails and tasting them.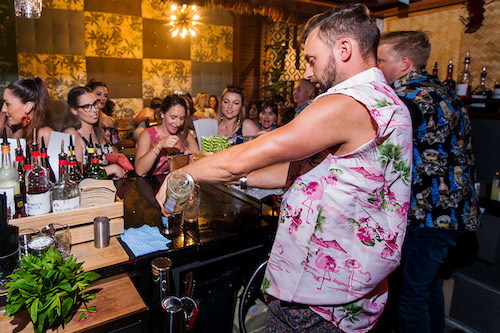 Rum is the naughty boy of the spirit world, it conjures up images of pirates and privateers, let's take a look at this most interesting of spirits.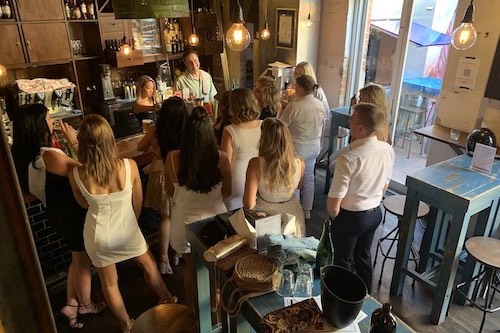 Perfect for gin lovers and curious imbibers. We'll taste different styles and find their perfect drink to mix them in.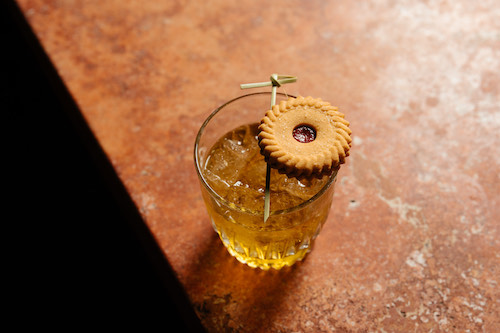 Whiskey or Whisky? Let's find out, no cigars, no stuffiness, let's just taste some good booze and mix some tasty treats as well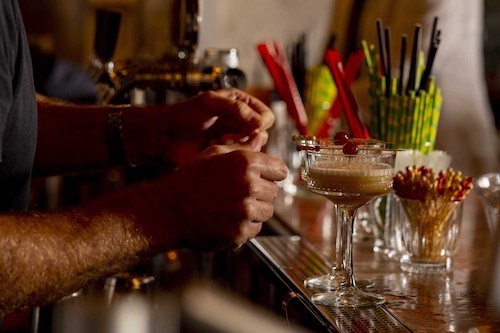 The quality of the mixed drinks served in New Orleans is the stuff of legends and was long ago the bastion of the sophisticated drinker.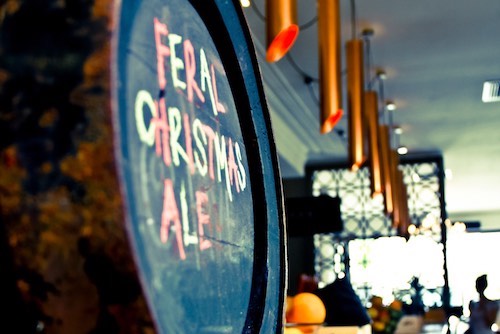 A look at the history of beer and tasting many styles of beer, including Lager, Wheat & Ales.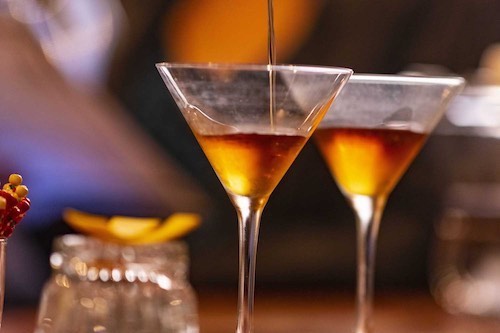 We'll learn about this wonderful category full of flavours and colours then we will apply this knowledge by mixing an array of wonderful classic drinks using Apéritif & Digestifs.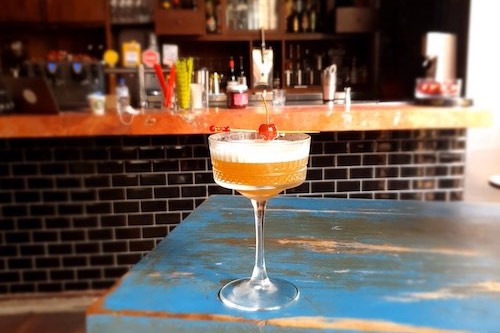 If you're in or getting into business, no matter what the business, this is a layman's view of all the technical jargon. Financial control doesn't have to be hard work, just organised.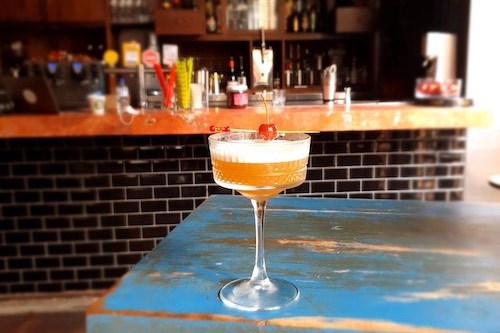 Within the hospitality industry computer literacy and formal office skills are not high on the training schedule, let's make GP easy for everyone.

We use cookies to ensure that we give you the best experience on our website. If you continue to use this site we will assume that you are happy with it.