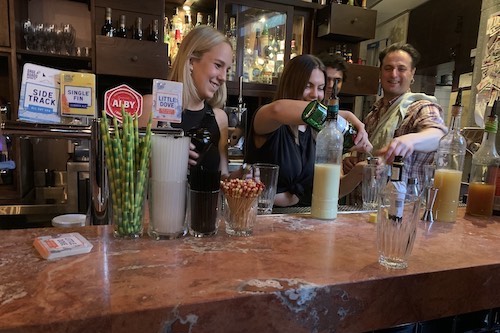 A twelve week intensive Bar School, equipping bartenders to mix two hundred Cocktails and work in a busy Cocktail Bar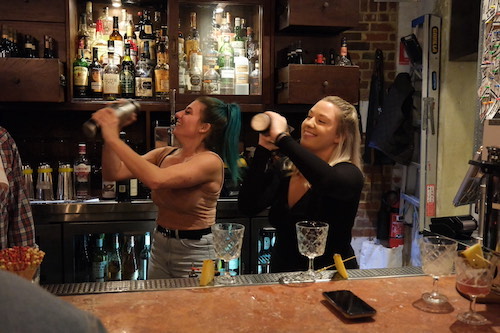 An introduction to being behind a bar, get your feet wet in a real working Cocktail Bar. This is an interactive class where you'll be hands on making the Cocktails and tasting them.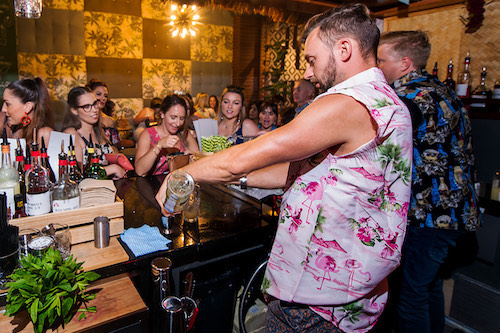 Rum is the naughty boy of the spirit world, it conjures up images of pirates and privateers, let's take a look at this most interesting of spirits.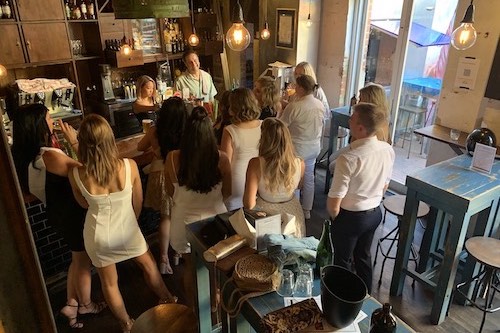 Perfect for gin lovers and curious imbibers. We'll taste different styles and find their perfect drink to mix them in.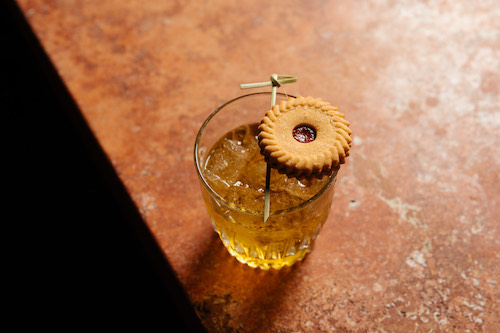 Whiskey or Whisky? Let's find out, no cigars, no stuffiness, let's just taste some good booze and mix some tasty treats as well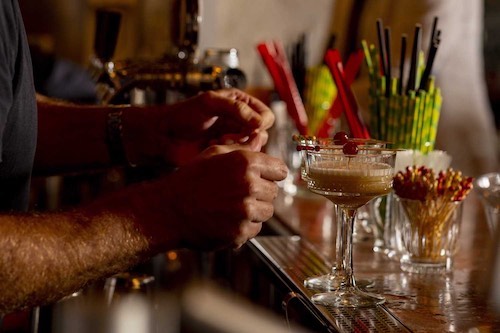 The quality of the mixed drinks served in New Orleans is the stuff of legends and was long ago the bastion of the sophisticated drinker.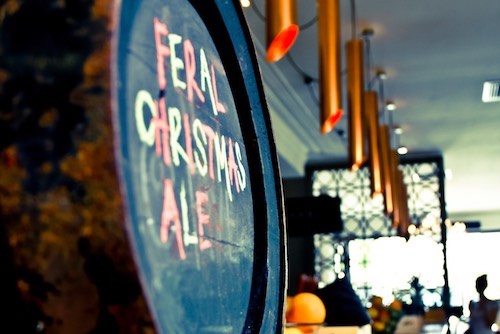 A look at the history of beer and tasting many styles of beer, including Lager, Wheat & Ales.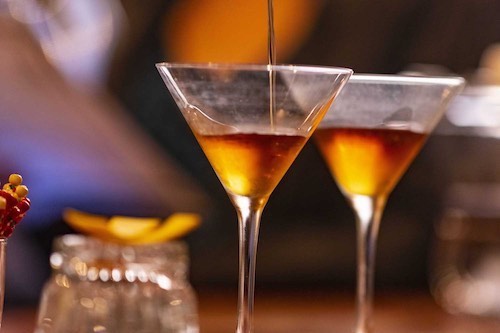 We'll learn about this wonderful category full of flavours and colours then we will apply this knowledge by mixing an array of wonderful classic drinks using Apéritif & Digestifs.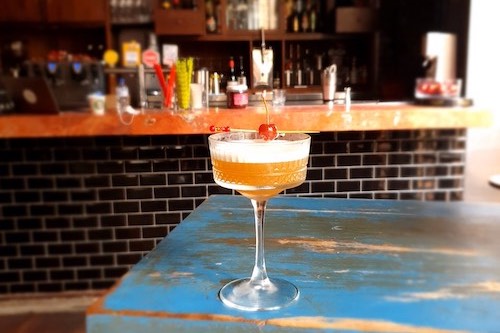 If you're in or getting into business, no matter what the business, this is a layman's view of all the technical jargon. Financial control doesn't have to be hard work, just organised.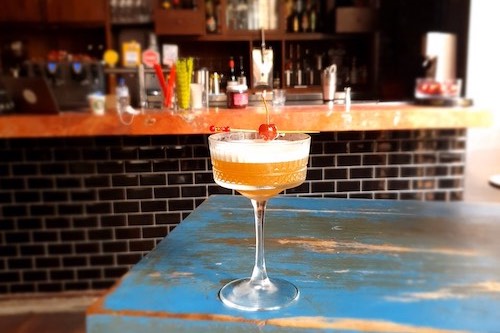 Within the hospitality industry computer literacy and formal office skills are not high on the training schedule, let's make GP easy for everyone.

We use cookies to ensure that we give you the best experience on our website. If you continue to use this site we will assume that you are happy with it.